New York
faherty sun and waves brew
Faherty Sun and Waves Brew - Faherty Store Clothing & Lifestyle in New York, NY
This Store is on Lenni Lenape lands
1175 Madison Ave.
New York, NY 10028
(332) 264-5908
Hours
Opening Soon!
Pet Friendly
Sameday Delivery
Beverage Station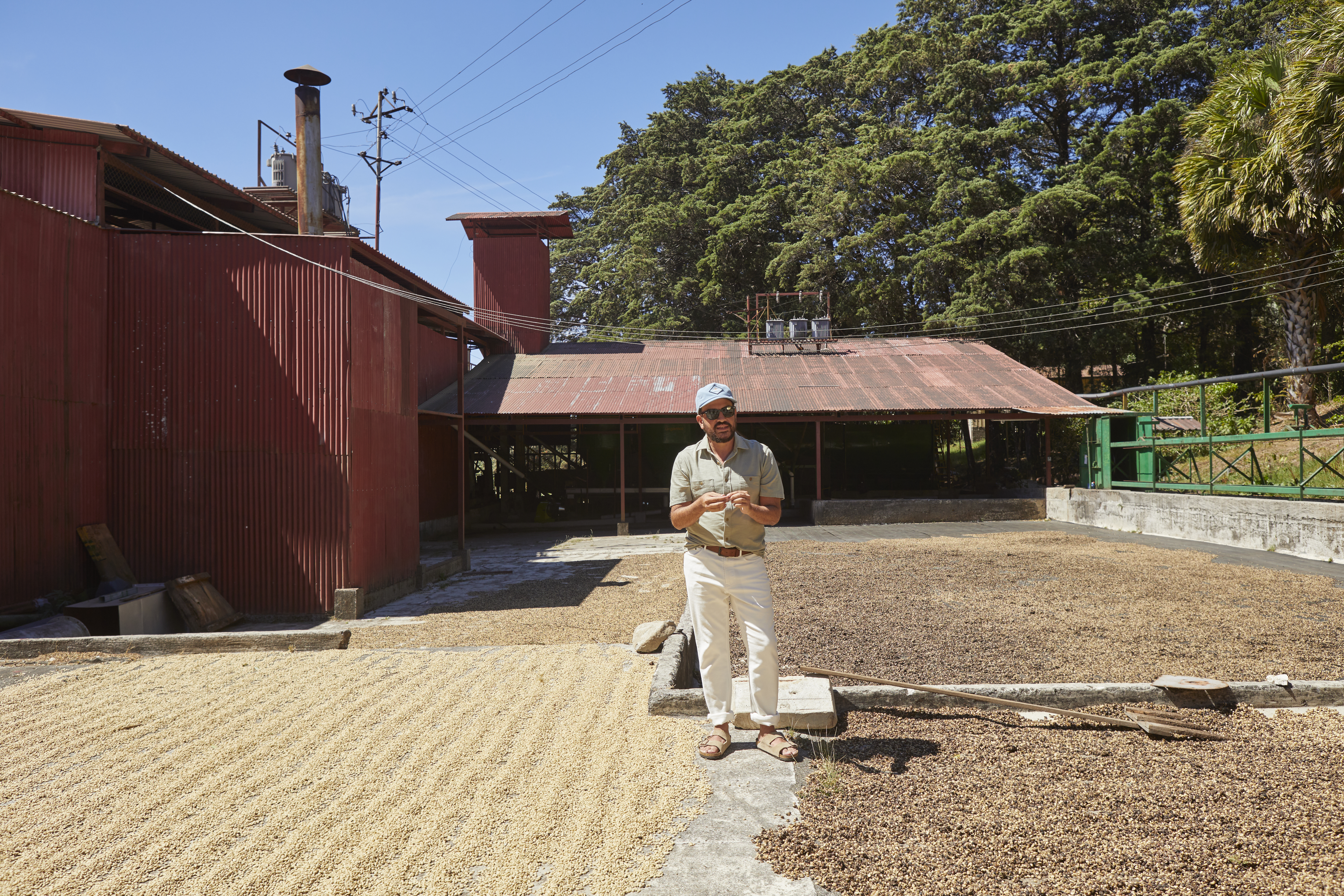 About The Store
Hey there, we look forward to your visit in New York. Our brick and mortar stores are a reflection of the Faherty aesthetic, inspired by our first love — the beach. From the archival photographs on the walls to the vintage surfboards and other finds that we pick up from our travels, we hope the simple and rustic ambience conjure a sense of adventure and home. As a family-owned company, we're committed to making you feel welcome. Stop by and say hi.
Available at this Store
"DRINK THE GOOD VIBES... Faherty's Sun & Wave Brew is sourced from Hacienda La Amistad, a fourth generation family run estate. It is located in the South Pacific of Costa Rica, on the highlands next to Central America's largest nature reserve. In the 1980s the Montero family transitioned to a new model of agriculture focused on restoring, maintaining and enhancing ecological harmony. Today, each of Hacienda La Amistad's organic plantations are part of the ecosystem surrounding it, creating a symbiotic relationship with the jungle. The family has perfected traditional practices…from the hand-picking of the coffee berries to powering their coffee mill with clean energy. As a result, they produce no waste, the purest coffee and are able to quarantee wellness and a high quality of life to their collaborators. Your choice of the Sun & Wave Brew empowers Faherty's and La Amistad's shared vision and community."
No Upcoming Events
Check Back Soon!
Loyalty & Rewards Program
Earn points every time you shop. Redeem points for exclusive discounts.
SIGN UP
Join the Text Club
JOIN NOW